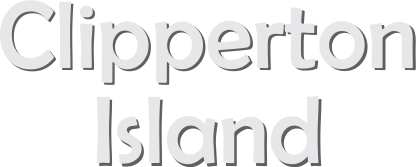 Clipperton Island, an uninhabited coral island in the Pacific Ocean, is known for its silence and isolation. It is an overseas territory of the French government. The island is named after an English mutineer and pirate John Clipperton, who used this secluded spot as a hideout in 1705. Clipperton Island is an 'atoll', which means it is a ring–shaped island encircling a lagoon and is a low-lying barren land. Sometimes, settlers and military personnel, mostly from Mexico, occupied this atoll but there has been no sign of inhabitation since 1945. The silence and isolation of the islands is so beckoning to the visitor who is hunting for a romantic getaway, far from the crowd, to enjoy a lazy swim in the clear, blue waters of the lagoon. No wonder that its second name is 'Ile de la Passion'. Occasionally visited by fishermen, film crew, French navy patrols, researchers and shipwreck survivors; it has been a popular location for transmission by ham radio operators. Let us learn more about Clipperton Island.
Where is it located?
Clipperton is an island in the North Pacific Ocean, located to the south–west of Mexico, west of Nicaragua and Costa Rica and north–west of Galapagos Islands, Ecuador. It has a total area of about 6 sq. km and lies between the geographic coordinates10°17'N latitude and 109°13'W longitude. Stretching a coastline of about 11.1 km, it is about 12 times the size of The Mall in Washington, DC and comparatively, ranks 247th in the world.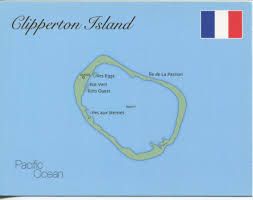 How is its topography and climatic conditions?
Clipperton Island enjoys a tropical and humid climate with average temperatures between 20°C–32°C. The wet season is from May–October. The island is an atoll and the highest point of elevation is the Clipperton Rock at about 29 m whereas the lowest point is the Pacific Ocean at 0 m. The only natural resource available here is fish.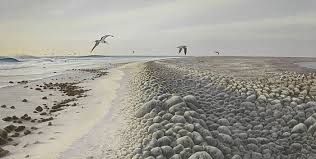 What is its flora and fauna like?
No native vegetation was found on the Clipperton Island, except for the native grasslands, shrubs and coconut palms (introduced by the visitors). The fauna includes bright–orange crabs, birds, lizards and rats. Bird's species such as white tern, masked boobies, sooty terns, brown boobies, brown noodies, black noodies, greater frigates, coots, martins, cuckoos and yellow warblers are found here. Also, ducks have been reported in the lagoon.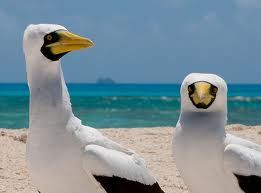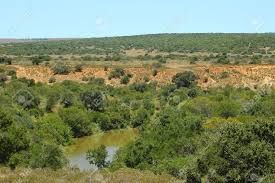 What are the economic activities?
Clipperton Island is an uninhabited island, too small for human habitation. Efforts to colonize the island were unfavourable and were abandoned since 1917.Though 115 species of fish have been reported in its territorial waters, the only economic activity is tuna fishing. There are no ports or terminals. Absence of transportation, remote location and small area make this an island unfit for all types of habitation. The ownership and defence of the atoll is under the French government.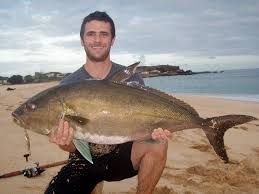 Add/View Comment