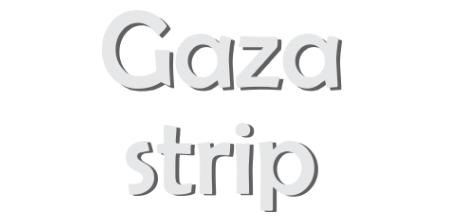 Gaza Strip is officially recognized as a part of the state of Palestine. Gaza Strip is believed to be the burial place of Prophet Mohammad's great grandfather. Being dominated by various empires, Gaza Strip was inhabited since the 15th century B.C. Gaza Strip is the seventh highest in terms of population growth. Let us reveal some interesting facts about the Gaza Strip.
Where is Gaza Strip located?
Located in the Middle East, it borders the Mediterranean Sea, which is between Egypt and Israel. A narrow strip of land, Gaza Strip covers a total area of 360 sq. km, which is about a slight more than twice the size of Washington D.C. It stretches a coastline of 40 km from its bordering countries namely, Egypt and Israel. It lies in 31° 25' N latitude and 34° 20' E longitude. The Gaza Strip borders Egypt by 11 km and Israel by 51 km. Wadi Gaza, a riverbed, is a very important water resource for the Gaza Strip. Its natural resources are arable land and natural gas.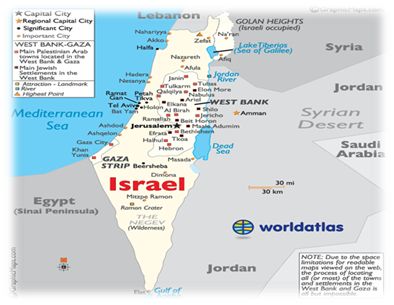 What is the historical background of Gaza Strip?
Historically, Gaza has been a crossroad of many ancient civilizations. It was during the First World War that Gaza became a part of the British Mandate of Palestine. After a Six-Day War between Israel and Egypt in 1967, Israel captured the Gaza Strip and later transferred it to the Palestinian National Authority. When in the early 2006, HAMAS, the Islamic Resistance Movement, won the Legislative Council election, attempts to unify failed. Later in 2011, both Fatah and HAMAS agreed on the reunification of the Gaza Strip and the West Bank.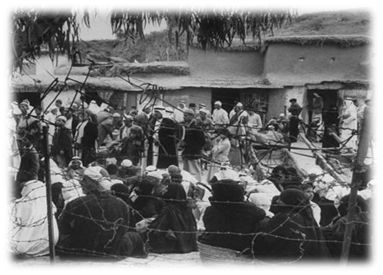 What are the food habits of the inhabitants of Gaza?
Inhabitants of Gaza consume chilli peppers in huge amounts. Meals while dining out include salads, bread dips and skewered meat. Since Gaza is located on the Mediterranean seacoast, the staple food of the population is fish. It is often served after being stuffed with cilantro, garlic, red peppers and cumin marinated in a mix of coriander and chopped lemons. Another cuisine is Zibdieh, which is a clay pot dish of Gaza; shrimp baked in a stew of olive oil, garlic, hot peppers and peeled tomatoes. The native dish of the area is Sumaghiyyeh, a preparation of water-soaked sumac and tahini. A traditional food made during winter and early spring is Fukharit adas, which is a slow-cooked lentil stew flavoured with red pepper flakes, crushed dill seeds, garlic and cumin. A rice dish, Qidra, is cooked with pieces of meat, a mixture of lamb, whole garlic cloves, garbanzo beans, cardamom pods. Green peppers and lemon sauce is consumed along with the meal.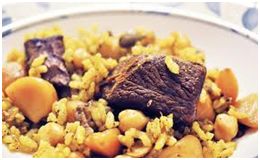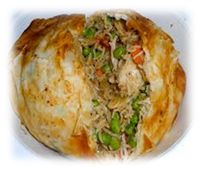 Which religion is followed in Gaza?
The dominant religion in Gaza is Islam. Majority of the population is a Sunni sect. According to them, their holy book 'Quran' sets rules and norms for their behaviour. Every act, religion, politics and culture are all bound by Islamic communities. The religion has no priests, however, the Imam, who is a spiritual leader, delivers sermon at a mosque.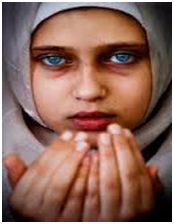 How is the overall culture of the people in Gaza?
Gaza has a patriarchal society. Men do not accept their women to work outside. Hence, women are restricted to homemaking or local cottage industries. They are not allowed to wear western outfits and so prefer wearing the traditional Muslim jilbab, with a scarf. Obedience of male members is very vital in the Gaza culture. Weddings are a big celebration, where the couple exchange vows in a simple ceremony called the Katb-el-Kitab. Extended families form the social unit. Men shake hands on meeting and women kiss each other's cheeks. Inhabitants of Gaza are very hospitable and they interact a lot socially through dinner invitations and frequent short visits for coffee or tea.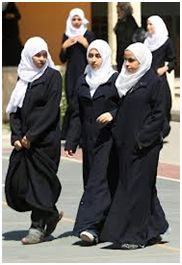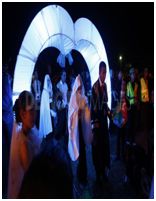 How is the education system in Gaza Strip?
Education in Gaza is administered and governed by the Palestinian Ministry of Education and Higher Education. Schools are classified considering the gender perspective – boy's schools, girl's schools and co-educational schools. Primary or basic education is from grades 1–10, secondary education covers grades 11 and 12. Many universities are established in order to improve the quality of education and the literacy rates in Gaza. The Ministry of Finance is responsible for the educational expenditures. Obtaining a university degree is a matter of pride for the students and their families of Gaza Strip.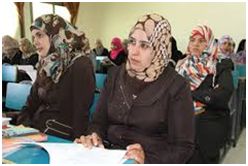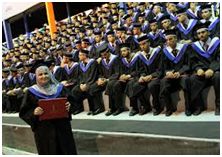 What is the economic structure of Gaza Strip?
The dominating and main occupation of the Gaza Strip is agriculture. The main crops that are cultivated include citrus fruits and vegetables. Olive oil is the chief crop and is cultivated on about half of the land. Gaza depends on the Arab states and Israel for employment. The new Gaza International Airport opened in 1998 will give a boost to the economy. The industries are generally family run businesses producing textiles, soap, olivewood carvings, etc. Electricity is supplied to Gaza by Israel. The main trade partners include Israel and Egypt. Almost 90% of the external trade is dependent on Israel.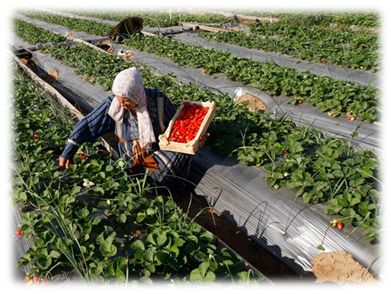 Add/View Comment