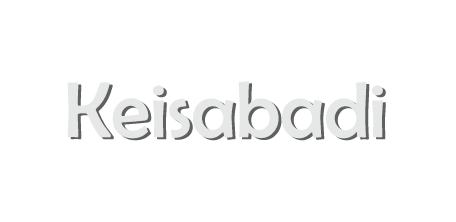 The state of Odisha in India is well known for its classical dance and music traditions. Starting as random movements and culminating in an organised form, a folk dance is always a bonded with spirituality. Keisabadi is one such dance form from the state of Odisha. This presentation depicts the traditional love story of Lord Krishna and his consort Radha. An all– male dance, it is performed with 2 –feet sticks as props. From bordering the mischievous to being traditional, this dance form enthrals the audience. Keisabadi is a popular local dance from the Sambalpur district of Odisha. Nritya, Nritta and Natya are its main elements. Let us learn more about Keisabadi, the celebration of love and joy.
How did Keisabadi originate?
Keisabadi dance form has originated from the Sambalpur district of Odisha in India. Engravings of the dancers and musicians found on the walls of the ancient temples speak about various dance forms. These dances have now emerged as the traditional and classical dance forms from the Indian state of Odisha. Keisabadi dance form has its roots in mythology also as the mainstay. This dance is a depiction of the traditional love story of Lord Krishna and his beloved consort Radha.
How is it performed?
Keisabadi dance is performed by men. The male performers perform the dance with the help of a 2–feet stick. The lead performer starts singing a song first and others follow. They dance in different forms and at the same time, strike the sticks to the rhythm of the song. The striking of the sticks is then synchronized to the tune of the traditional songs. Each stanza is followed by a shout of 'Haido'. The dance is a representation of the love story of Radha and Lord Krishna. Facial expressions, bodily movements and agile footwork are the main components of this dance.
Is there any peculiar costume peculiar to this dance?
Performers of this dance are men and they wear the traditional dress associated with this dance. However, since it is a tribal dance, the costumes vary from region–to–region.
Are there any gender roles associated with this dance?
Keisabadi dance depicts the love story of Lord Krishna and Radha but it is an all–male dance performed only by men.
Add/View Comment