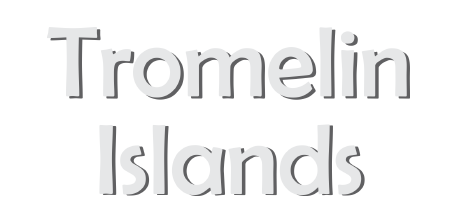 Tromelin Island is a French overseas territory situated in the Indian Ocean and it lies about 350 km to the east of Madagascar. Since 1954, after an agreement with United Kingdom, Tromelin Island is administered by the French government. The sovereignty of the Island is disputed with ownership claims by Seychelles and Mauritius. The low, flat, sandy island of Tromelin is the site of meteorological station that helps in forecasting cyclones on the Indian Ocean.
What are the geographical features of Tromelin Island?

Tromelin Island is very similar to a large sandbank; it is about 1,700 m long and 700 m wide, having an area of 200 acres consisting of plains, low lying and sandy areas. A large portion of the island is surrounded by coral reefs and covered in scrubs. It is located at the latitudinal coordinates of 15°53′32″South and the longitudinal coordinates of 54°31′29″East.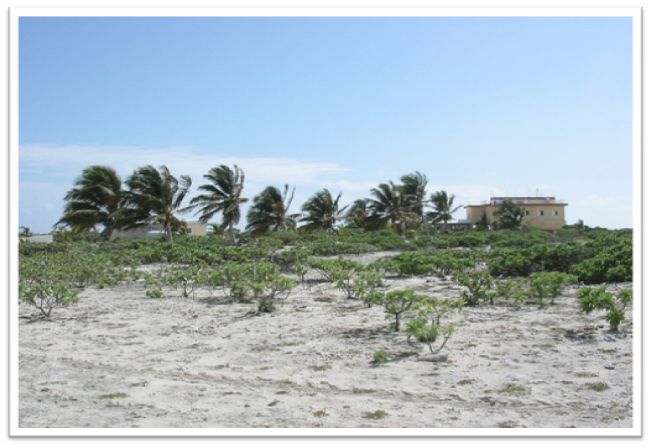 Which animal and bird species inhabit the island?
Tromelin Island is among the important wild life havens in the world, as a variety of animal and bird species inhabits the island. Tromelin Island supports a large green-sea -turtle population. It is also a nesting site for boobies. Both Masked and Red-footed boobies are found on the island. As it is an important seabird-nesting site, the island has been recognized as an Important Bird Area (IBA) by Birdlife International. The population of Sulidae has been declining in the western regions of the Indian Ocean, but the population of Sulidae on the Island is among the healthiest remaining. Tromelin Island is also home to Greater and Lesser Frigatebirds. But, over the years they have become extinct as breeders, but they still continue to use the land for roosting. There are no native or resident birds on the island.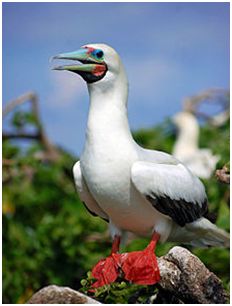 Red-footed boobies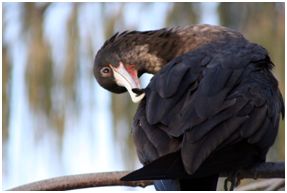 Lesser Frigate
How was the island discovered and how did it derive its name?
In the year 1761, a French ship named Utile was travelling from Mauritius to Madagascar, with a few dozen sailors and about 150 slaves. Unfortunately, Utile ran into reefs and wrecked on an island in the Indian Ocean. The crew and the slaves went down with ship. But the crew managed to build a raft out of the wrecked ship and sailed back towards Mauritius abandoning the remaining slaves that managed to reach the shore of the island. The crew promised to return to help the slaves, but when the crew reached Mauritius the officials refused to send a rescue party. The slaves were left behind to struggle and die on the island; most of them died. However, after fifteen years in 1776 a French warship arrived on the island and found seven women and an eight-month-old child alive. Captain Chevalier de Tromelin rescued them and brought them back to Mauritius; from there they were set free later. The island was named after the captain in regards to honour him.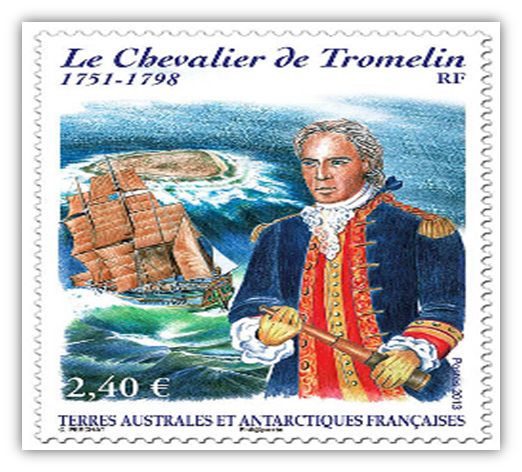 Add/View Comment